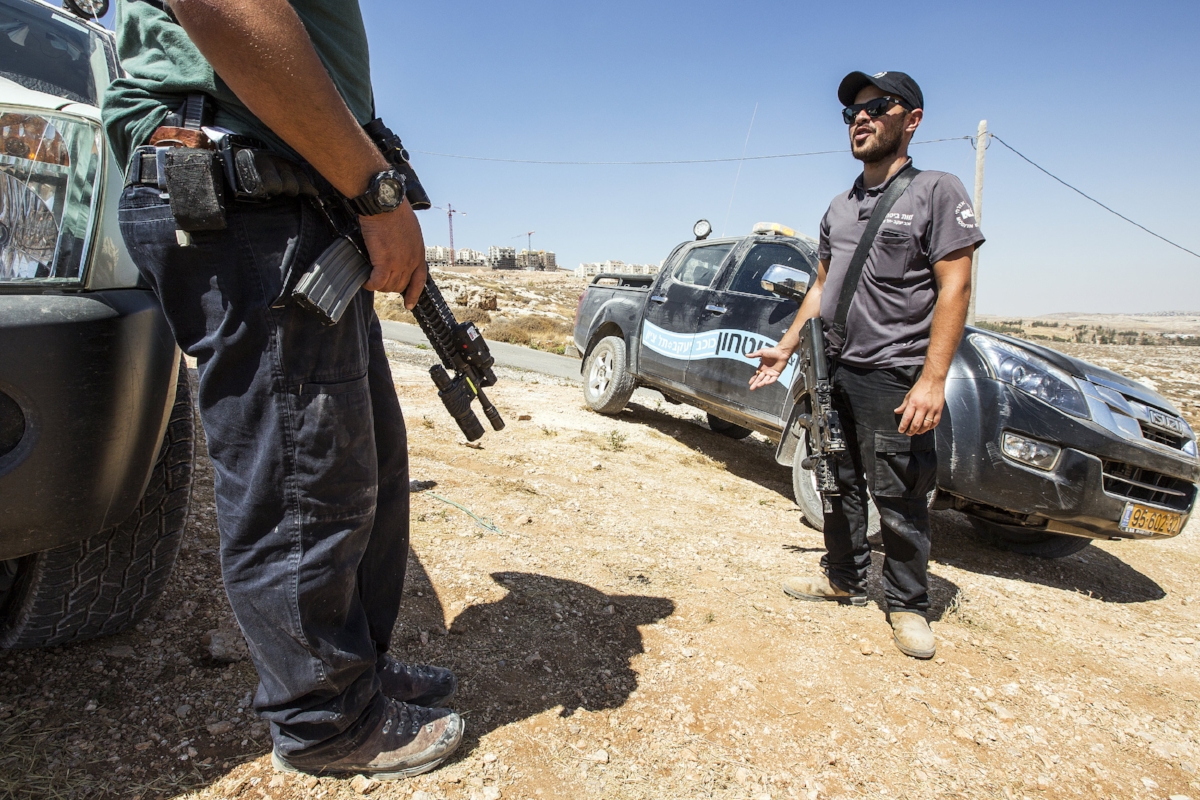 On Guard, West Bank - ©2016 TPS Media
UN Watchpost - ©2016 TPS Media
Doce Pit Fire, Prescott, AZ - ©2013 Patronus Photography
Avigdor Leiberman - ©2016 TPS Media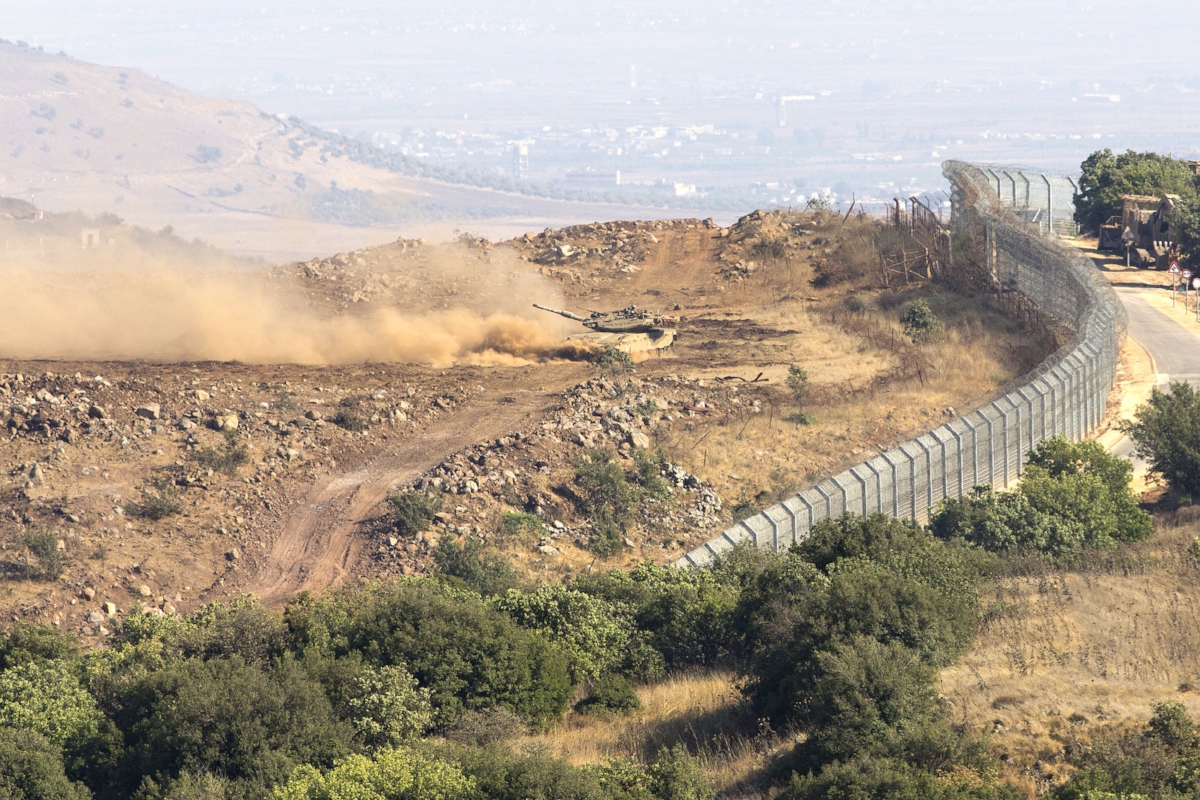 Border Tensions - Syria/Israel Fenceline - ©2016 TPS Media
Kolanu Party Press Conference - ©2016 TPS Media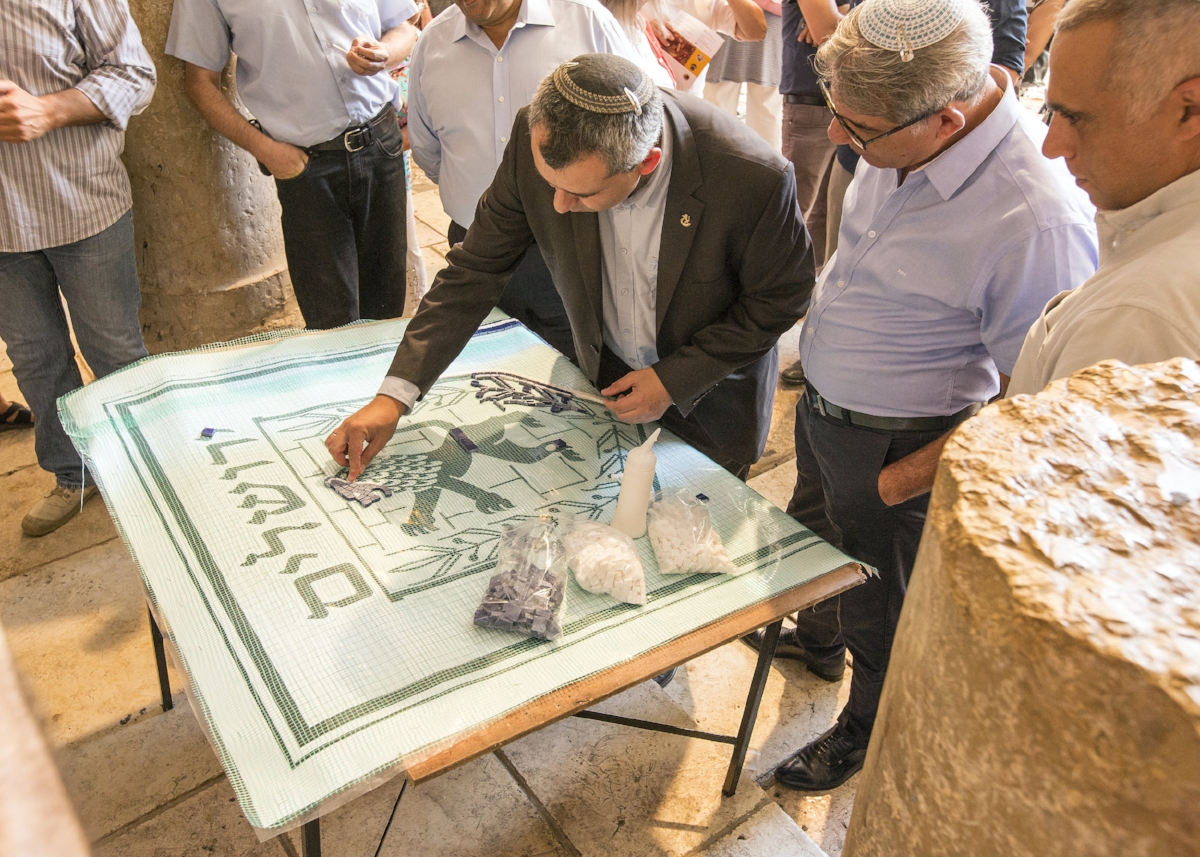 Mosiac Dedication - ©2016 TPS Media
Syrian-Israeli Border Minefields - ©2015 TPS Media
Dash Aerosports - Airshow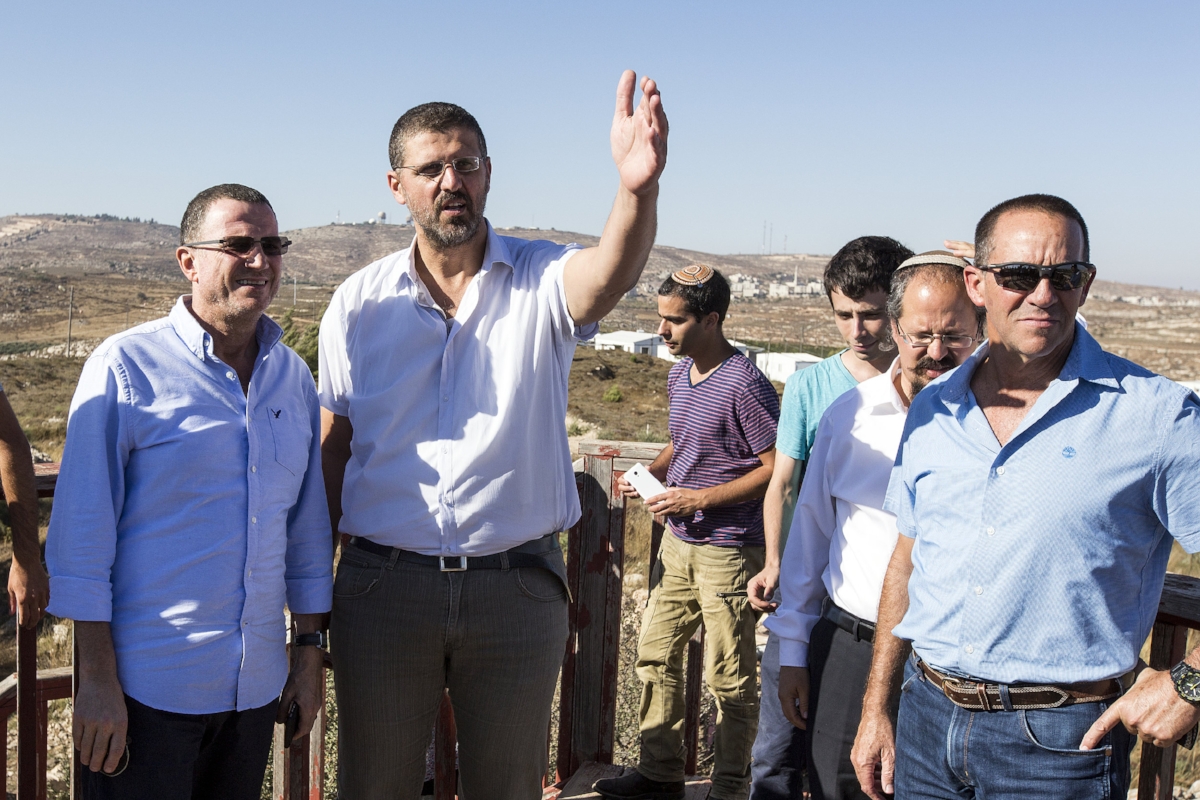 MK Yuli Edelstein visits Amona - ©2016 TPS Media
Doce Pit Fire, Prescott, AZ - ©2013 Patronus Photography
Senator John McCain - Private Fundraiser
Tel Aviv Stock Exchange - ©2016 TPS Media
UH-72 Lakota, Montrose, Colorado
Blue Angels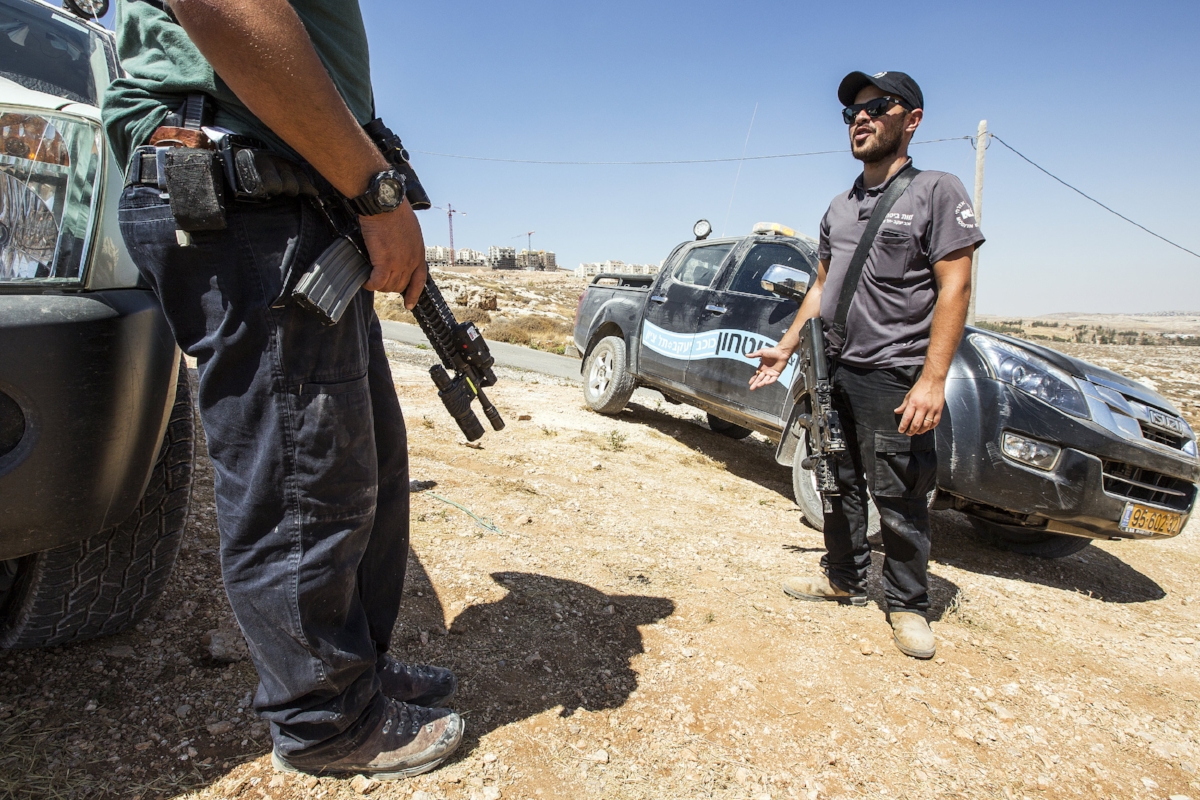 On Guard, West Bank - ©2016 TPS Media
Image is Copyrighted. Absolutely No Use Permitted.
UN Watchpost - ©2016 TPS Media
Copyrighted, 2016 TPS Media. You may not use this image.
Doce Pit Fire, Prescott, AZ - ©2013 Patronus Photography
Unauthorized usage is strictly forbidden
Avigdor Leiberman - ©2016 TPS Media
Usage outside of TPS licensing is strictly forbidden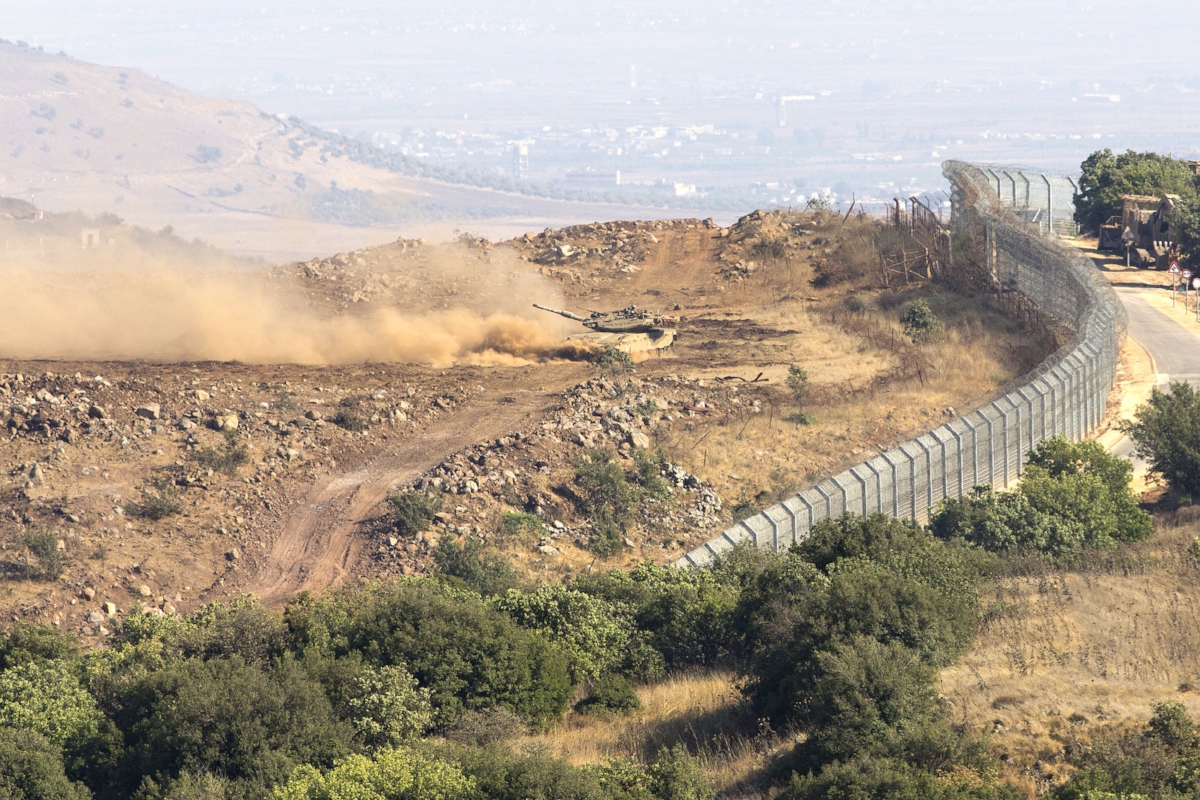 Border Tensions - Syria/Israel Fenceline - ©2016 TPS Media
Unauthorized usage outside of TPS approval is strictly forbidden and a violation of copyright law.
Kolanu Party Press Conference - ©2016 TPS Media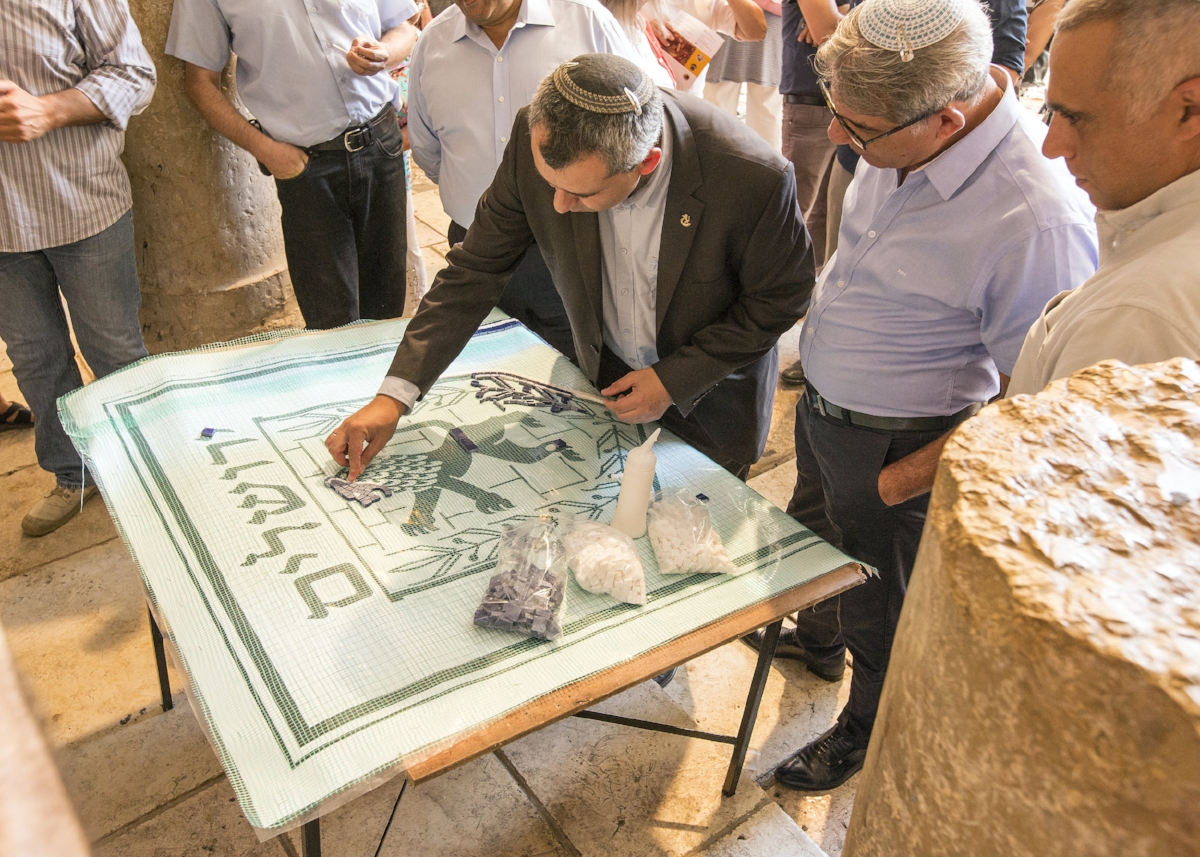 Mosiac Dedication - ©2016 TPS Media
Usage is strictly forbidden
Syrian-Israeli Border Minefields - ©2015 TPS Media
Usage is strictly forbidden
Dash Aerosports - Airshow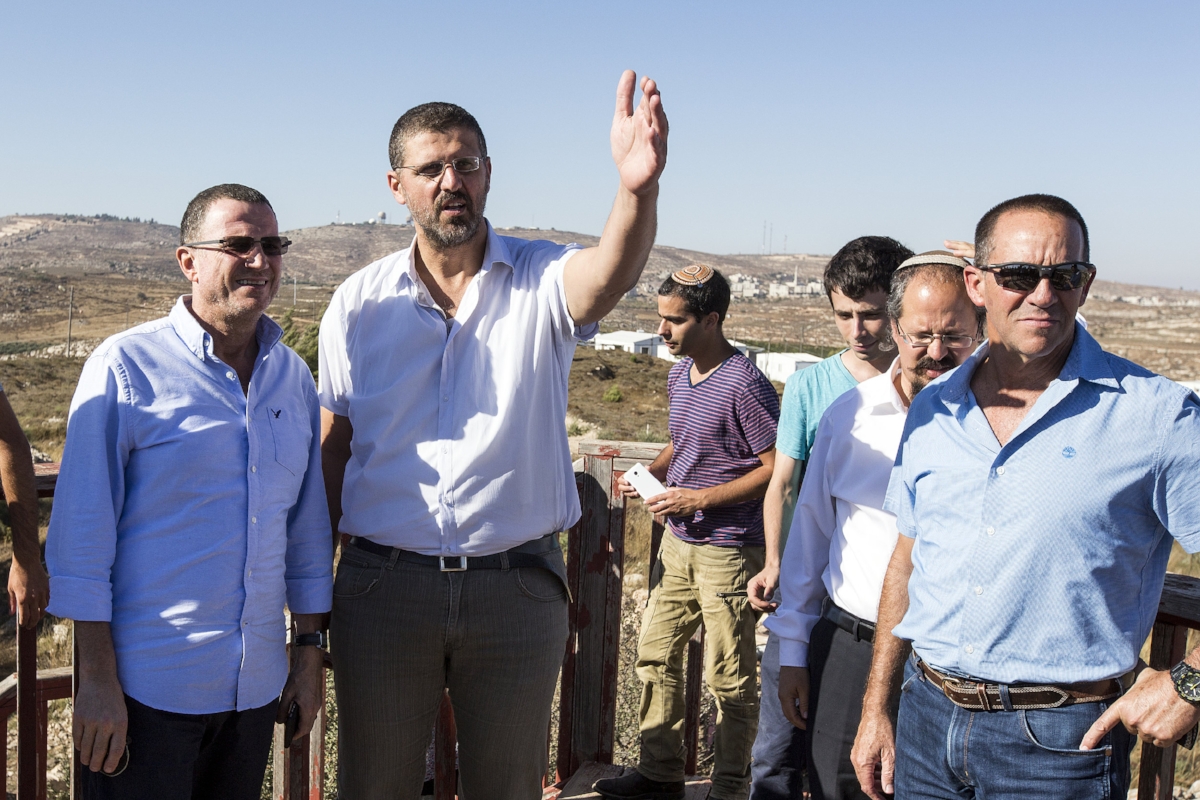 MK Yuli Edelstein visits Amona - ©2016 TPS Media
Usage outside of TPS is strictly forbidden
Doce Pit Fire, Prescott, AZ - ©2013 Patronus Photography
Unauthorized usage is strictly forbidden
Senator John McCain - Private Fundraiser
Tel Aviv Stock Exchange - ©2016 TPS Media
Usage outside of TPS is strictly forbidden
UH-72 Lakota, Montrose, Colorado
Blue Angels
1
2
3
4
5
6
7
8
9
10
11
12
13
14
15
·
·
·
·
·
·
·
·
·
·
·
·
·
·
·